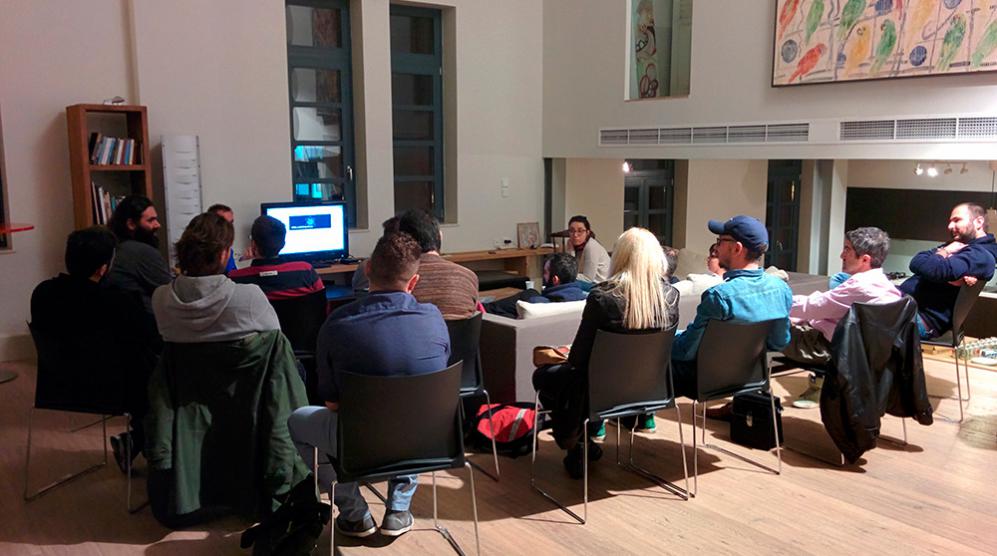 Athens WordPress meetup with Ralf Wiechers, founder of WordPress Hamburg meetup
This was a bit of an offhand meetup which we took the opportunity to organise, as our good friend Ralf Wiechers, founder of the WordPress Hamburg meetup, was in town. Luckily, quite a few of the community members managed to show up. Ralf gave us a beautiful talk about the German WordPress community, their habits and activities. We discussed about the web market, the meetups, the differences and similarities on how we use WordPress and, of course, our favourite plugins. Had some pizzas, drank some beer. A full WordPress (not only) Greek Community night.
Moin moin, Ralf. Bis bald!
Σχετικά Άρθρα